Dr. Geoff Kopecky is an Orthodontist with over 25 years experience as a certified specialist for adults and children. He has been most recently recognized "Top Doc San Diego" by Channel 5 Fox News voted by his peers and patients.
After graduating from Creighton University School of Dentistry, Dr. Kopecky completed three separate residency programs.
Advanced General Dentistry, Genessee Hospital, N.Y.
Hospital Dentistry. Strong Hospital, N.Y.
Orthodontics Specialty Certificate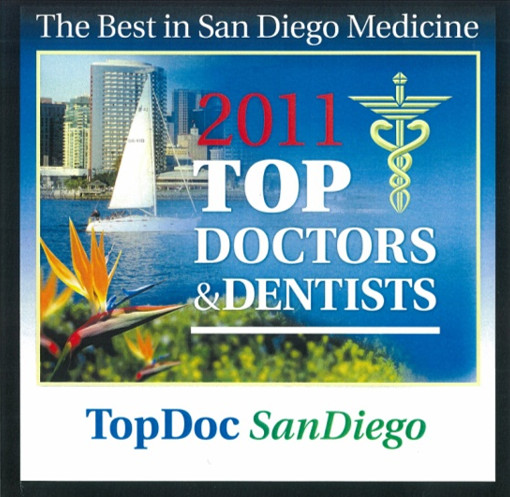 Dr. Kopecky received his Orthodontic specialty training at the prestigious Eastman Dental Center, Rochester, N.Y. where he was president of his class. He completed two fellowships, hospital based advanced dentistry residency programs at both Strong Hospital-Eastman Dental Center, N.Y. and The Genesee Hospital, N.Y. where he was appointed to the Children's Department Craniofacial Anomaly and Cleft palate team for 3 years.
He was clinical instructor for the post doctorate general practice residents at Eastman Dental Center, N.Y. coordinating both medical and dental multi-specialty care between the two hospitals.
His papers include publications in the American Journal of Orthodontics. Dr. Kopecky is a member of the American Association of Orthodontists and the Pacific Coast Society of Orthodontists.
He brings a wealth of experience as well as a professional artistic eye for individualized optimum aesthetic results. Excellence through passion, academics and artistry merge as one. His greatest reward is improving a person's lifestyle by making people look better and feel better about themselves.
Besides creating beautiful smiles he enjoys traveling, mountaineering, sailing, skiing, tennis and photography.